Fafard soils and soil mixes, fertilizers, compost and manures:
discover Canada's favourite product line for all gardening projects.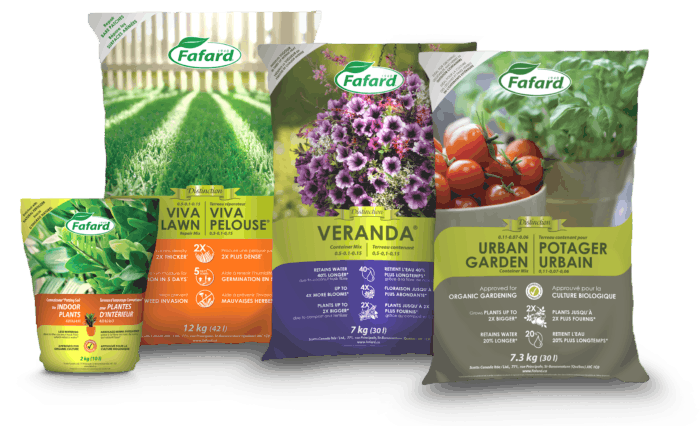 Soil Mixes & Soils
Our peat-based soil mixes are specially designed for each type of plant for exceptional results!
Learn More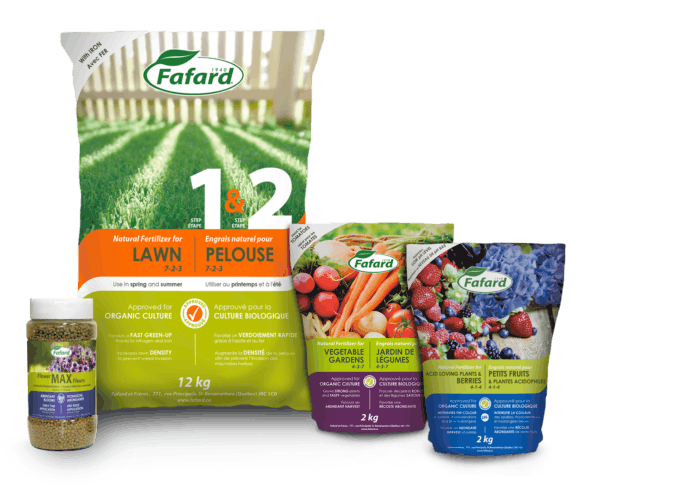 Fertilizers
Natural fertilizers stimulate the soil's biological activity and steadily release their nutritional components for an extended effect on grass, plant, and more.
Learn More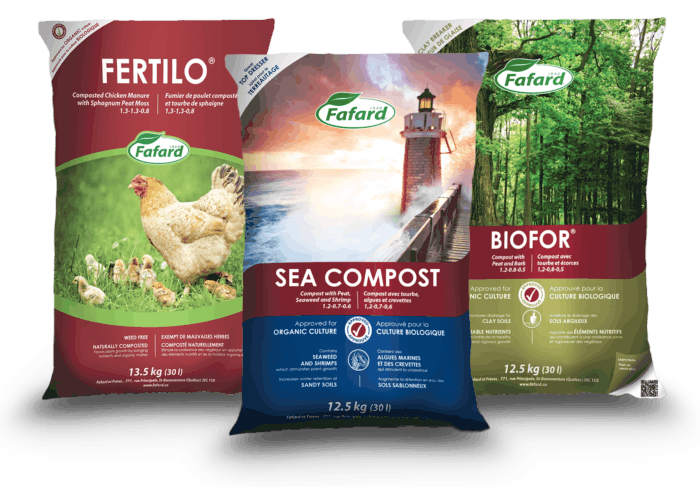 Composts & Manures
The ultimate soil amendment product, compost improves the soil's structure while providing the plants with essential nutrients.
Learn More
"To plant a garden is to believe in tomorrow"
Audrey Hepburn - 1965
Gardening Tips
Whether you are a seasoned gardener or a novice gardener, it is better to know the right techniques. Discover our best tips for becoming a gardening expert. Our objective: share our know-how so that your results will be spectacular!
---