Gardening Tips
Whether you are a seasoned gardener or a novice gardener, it is better to know the right techniques. Discover our best tips for becoming a gardening expert. Our objective: share our know-how so that your results will be spectacular!
Featured
6 easy steps to repair damaged lawns
May 3, 2019
Harsh winter weather and problem insects can be your lawn's worst enemies. The good news is, lawn care has never been so simple by following the steps below! To be done once a year: in spring or fall. 6...
Read More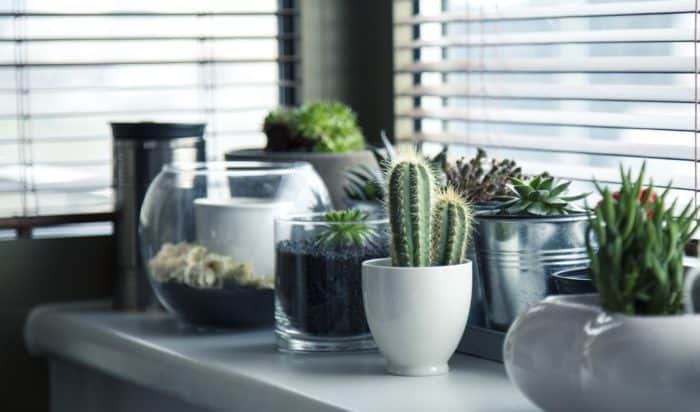 Cactus, easy maintenance
May 3, 2019
Cactus is succulent plants. However, not all succulents are cacti. Confusing, isn't it? As...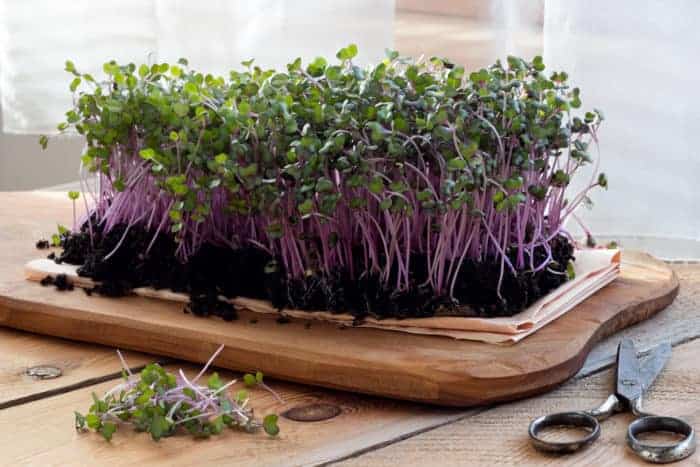 The benefits of microgreens
May 3, 2019
Microgreens are germinated legume, cereal, vegetable and herb seeds. They are full of nutrients,...