Do you have several plants in your house and want to create something extra with them? We all have the habit of putting them here and there around the house, but letting your creativity flow can lead to something awesome just like what you see on Pinterest. Here are some creative ways to organize your plants to make them stand out in your home.
Reserve a shelf just for your plants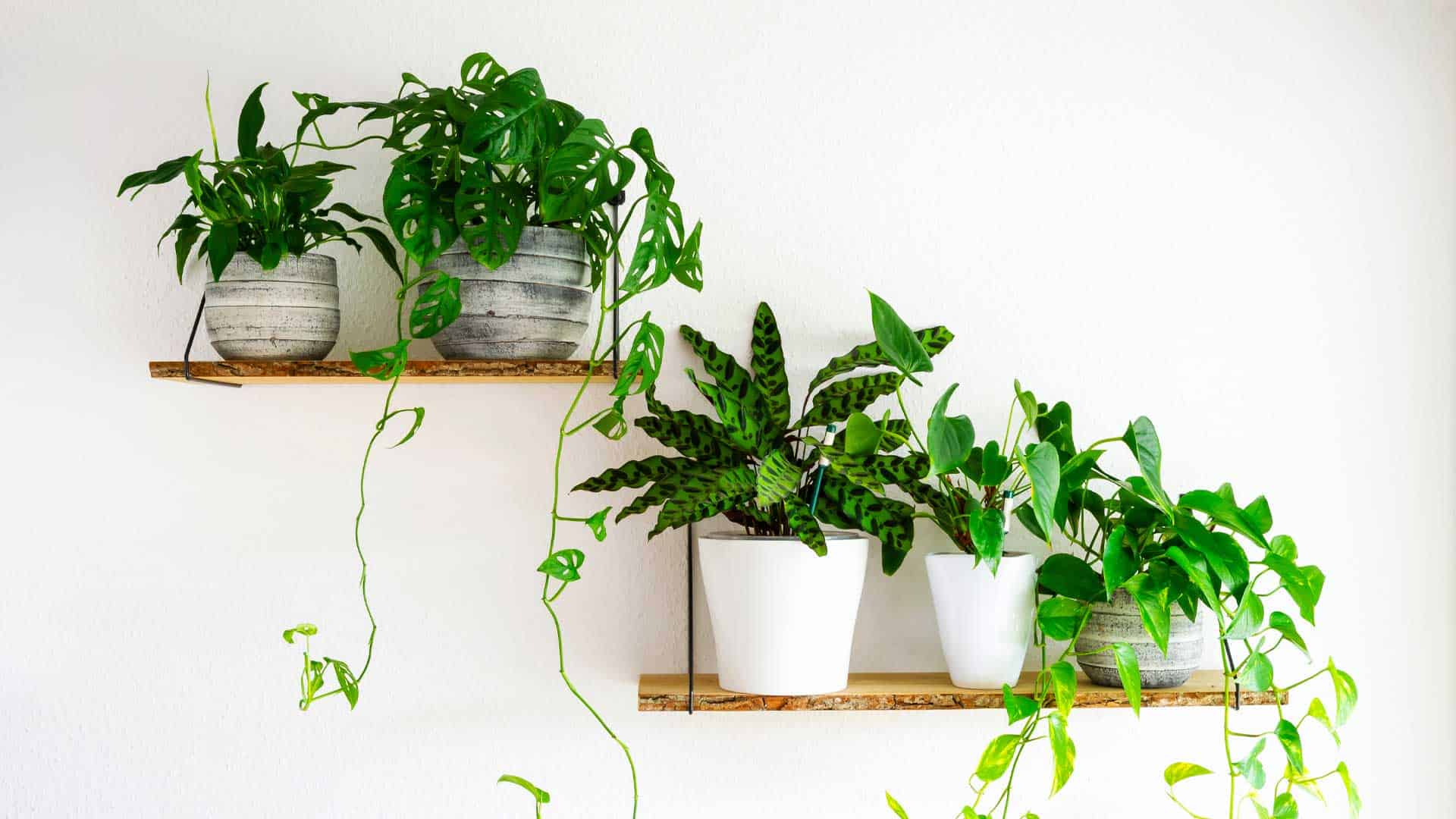 We often tend to put decorative elements or photos on our wall shelves. Why not use a shelf (or three) to display a series of small plants and only plants. The mix of different varieties and pots will make a very lively and attractive decorative element in your interior space.
Hang your plants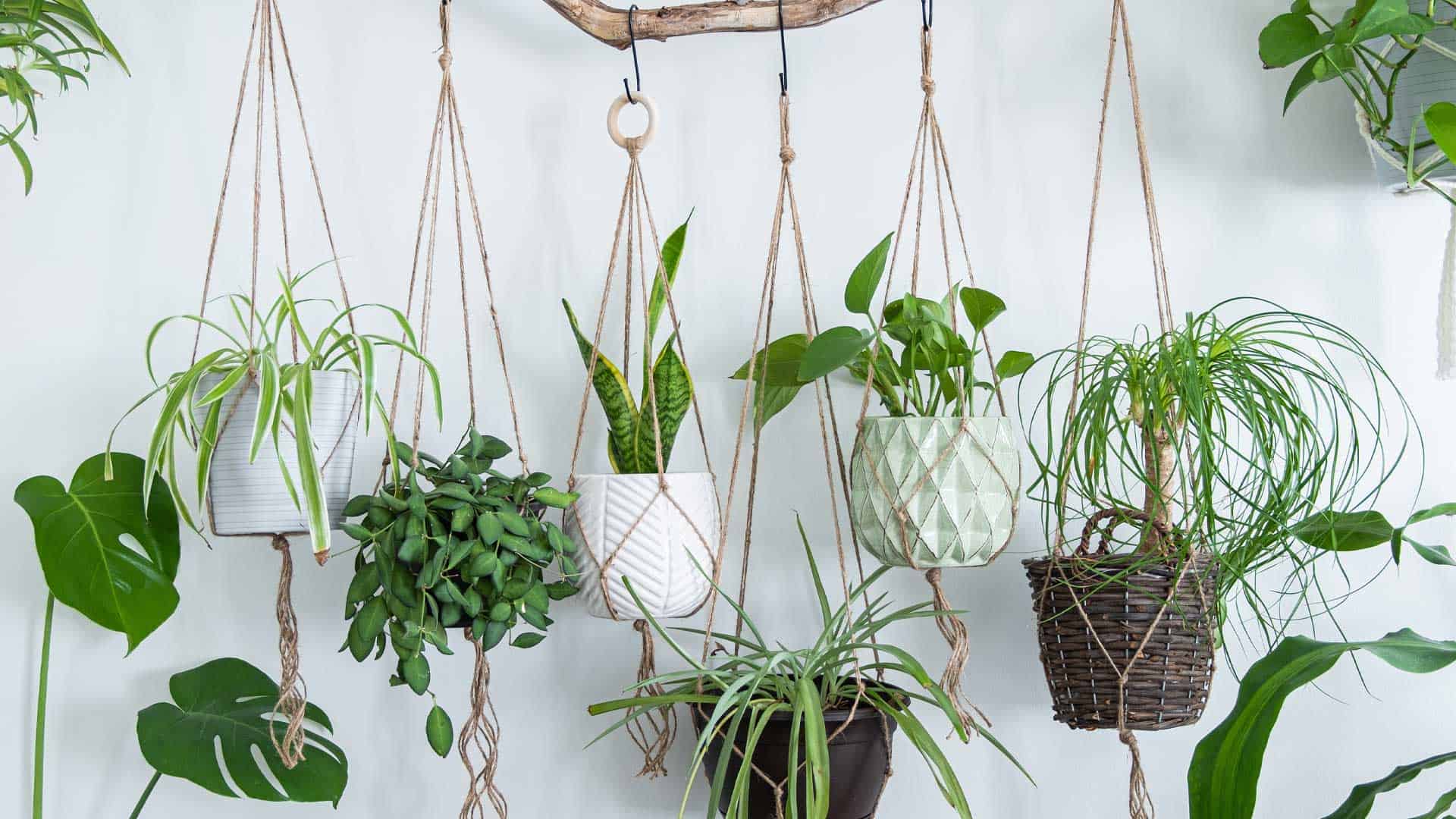 The trend of hanging plants is still going strong. Whether it's on the ceiling, on a rack, or under a shelf, there are different ways to hang plants inside the home. Your creativity is your best ally; don't be afraid to let it guide you and hang as much as you like!
Create a plant wall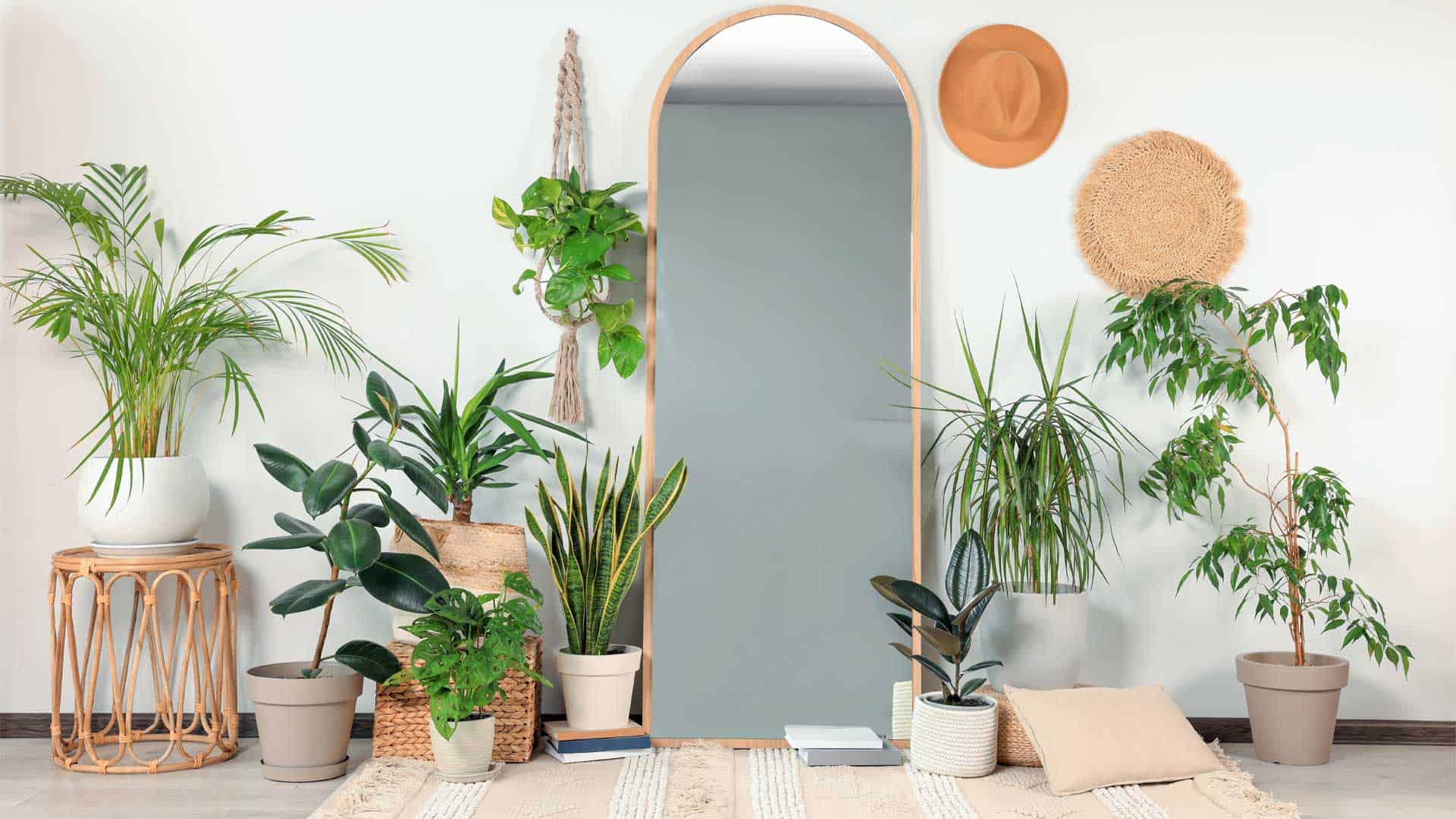 A great way to add greenery and a natural touch to your home is to create a wall of plants. You can find plenty of decorative hooks to hang your small plants on the wall. You have the option of hanging just a few or covering a large portion of the wall; it's your choice. One is as beautiful as the other!
Create a jungle vibe in the bathroom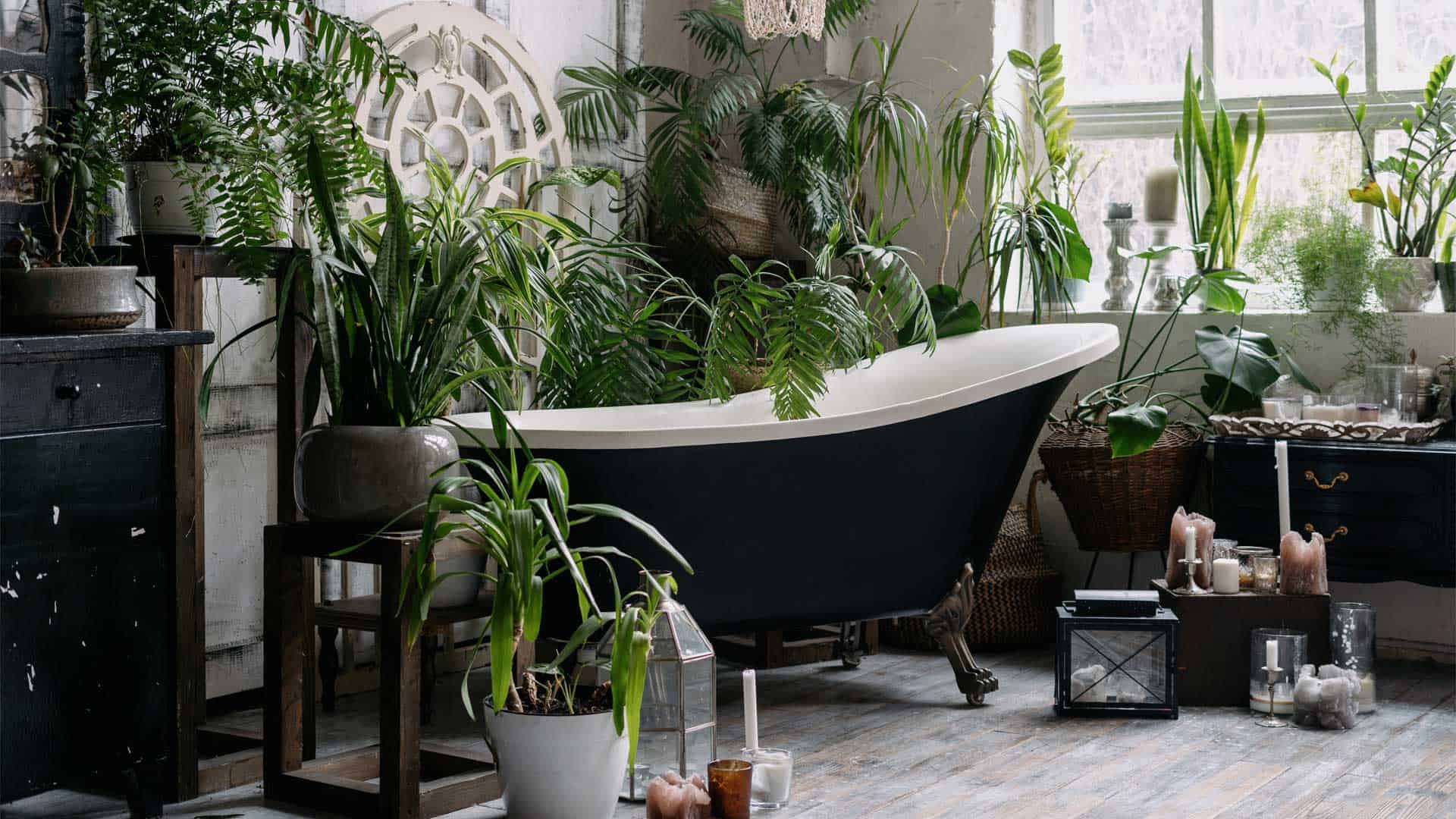 Create an unusual environment by adding a bunch of plants to your bathroom. You'll feel like you're in an exotic environment every time you take a bath. Be careful to find plants that thrive in humid conditions and a low-light environment.
Highlight your plant collection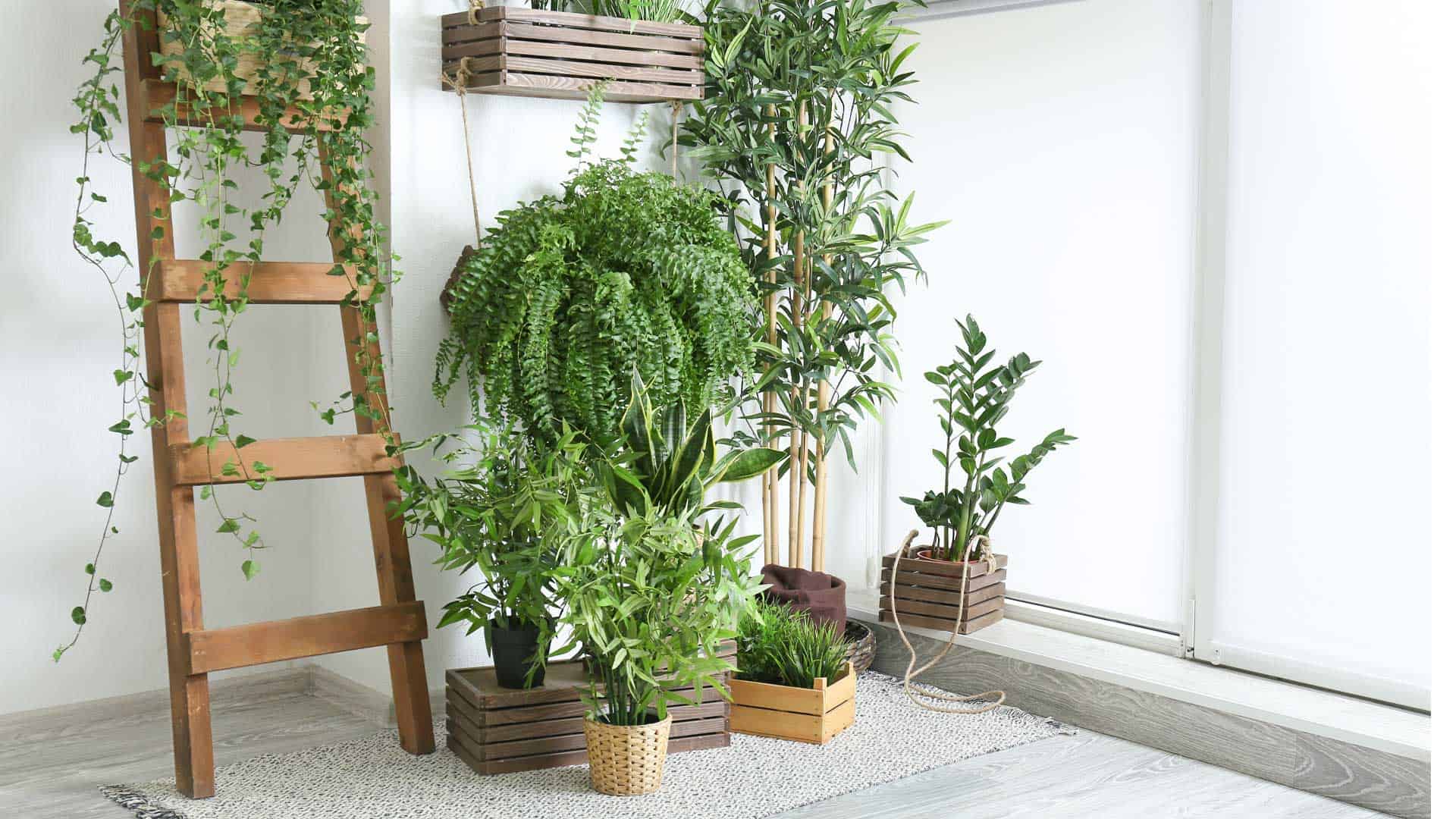 Are you a plant fanatic, but don't know where to place your collection to show it off? Why not use a piece of furniture that is no longer in use to place them all together or simply display them on one side of a staircase, ideally near a window? Simply find a place to put them all together to create a plant space in your home. Your guests will be charmed by your impressive collection.
Use many pots of different sizes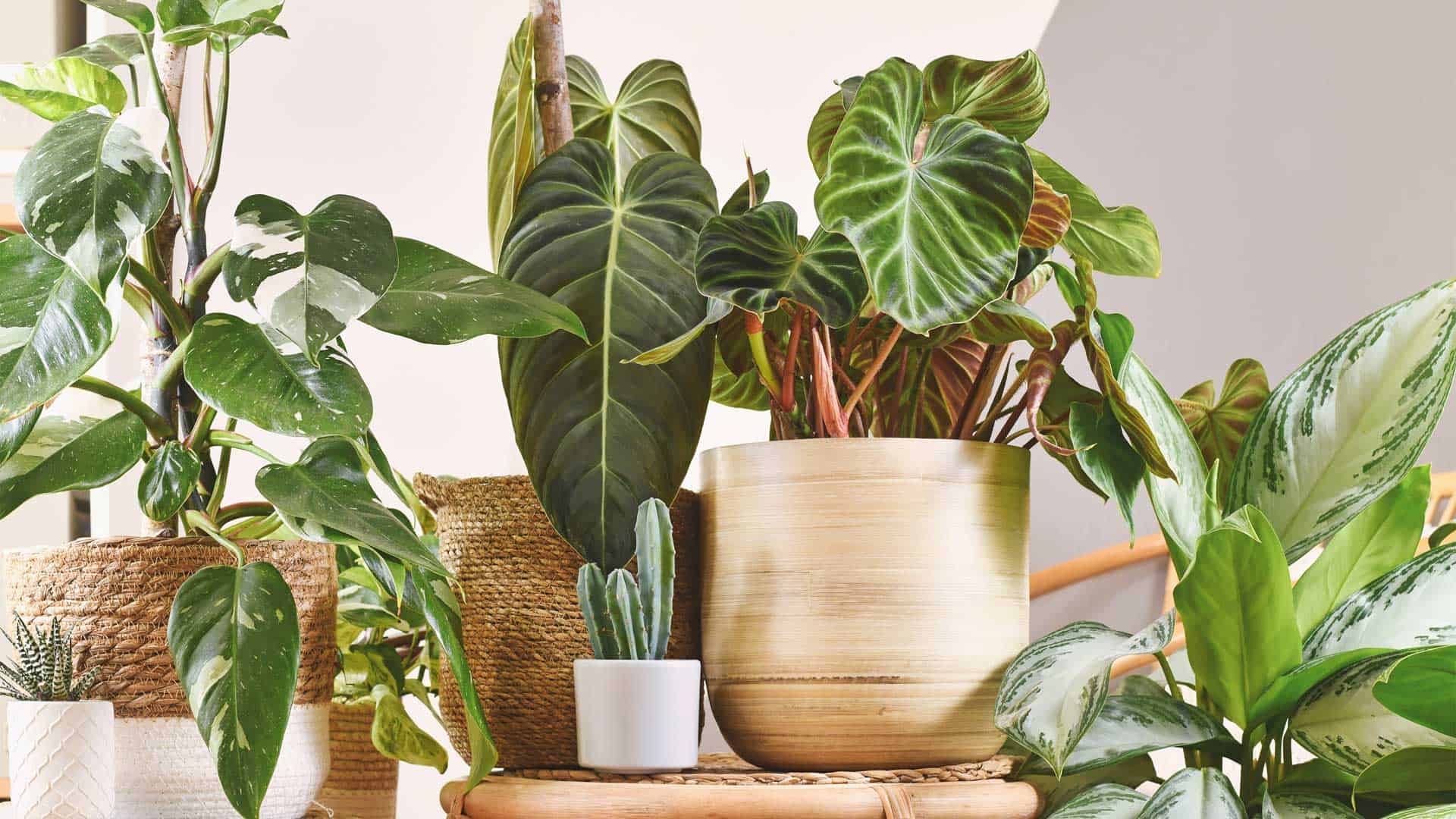 The variety of plants, sizes, and pots can help you create an interesting decorative space in your home. Place your plants in different-sized pots, and don't be afraid to mix and match different colours. You will be impressed by the beauty and charm of this cozy space that brings a touch of life to your home.
In short, the display of plants in your home can bring a decorative touch out of the ordinary. All you need is a source of inspiration. Who would have thought that plants could add so much to your interior design? Visit your local garden center or a retailer to get everything you need to create a stunning setting for your plants.