Gardening Tips
Whether you are a seasoned gardener or a novice gardener, it is better to know the right techniques. Discover our best tips for becoming a gardening expert. Our objective: share our know-how so that your results will be spectacular!
Featured
6 easy steps to repair damaged lawns
May 3, 2019
Harsh winter weather and problem insects can be your lawn's worst enemies. The good news is, lawn care has never been so simple by following the steps below! To be done once a year: in spring or fall. 6...
Read More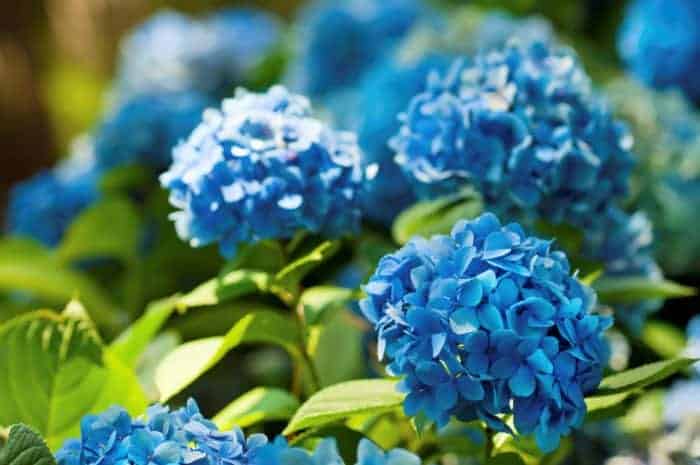 Plants and pH
May 3, 2019
Did you know that different plants require soil with different pH levels. While most...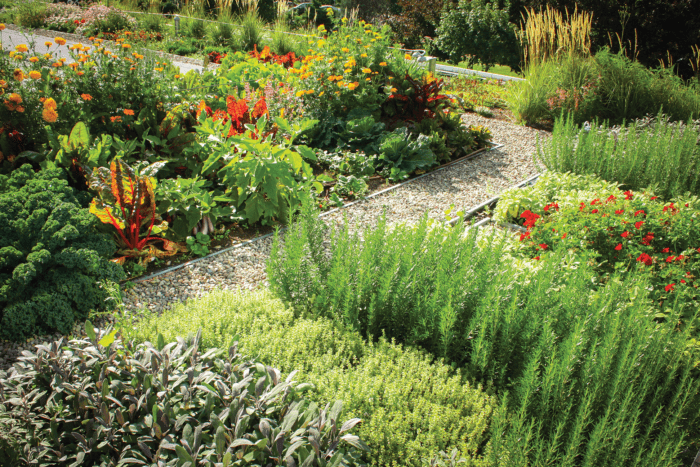 What about foodscaping?
May 3, 2019
Foodscaping mixes purpose with pleasure, with edible plants grown alongside ornamental varieties in pots,...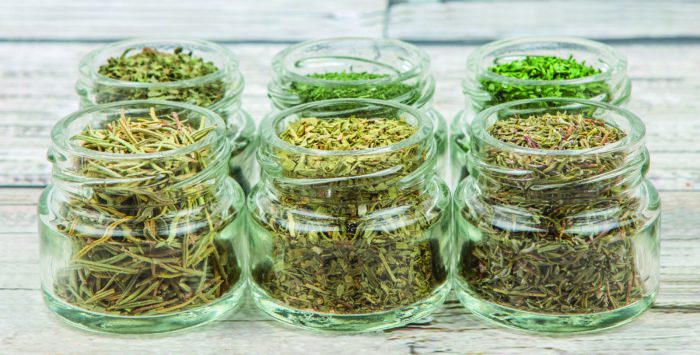 How to store your herbs?
May 3, 2019
You have a surplus of fresh herbs, here are a few storage ideas so...