Because gardening is more than a hobby, it's a way of life!
In the Fafard 2021 Gardening Guide, you'll find new ideas, tips and advice to help you garden this season and adopt this exciting and inspiring healthy lifestyle.By signing up, you agree to receive gardening tips once a month by email so that Fafard can support you in your gardening experiences throughout the season.
Be part of the #FAFARDFAM, use this hashtag to share your achievements and follow us on social networks: Facebook and Instagram.
Happy gardening!
TELL A FRIEND !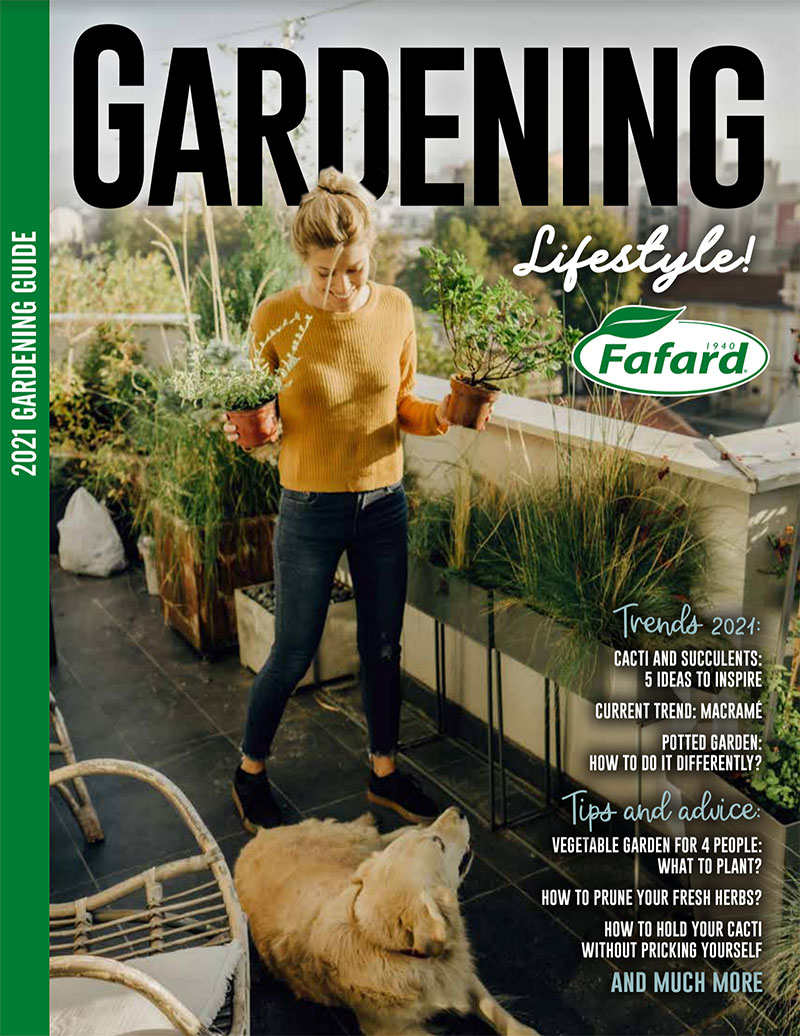 Suggest your friends to download the gardening guide too