Do you want to have fresh herbs to flavour your favourite dishes? You don't have the space to create a herb garden in the ground? Nothing could be easier! Opt for containers and easily obtain your favourite varieties of herbs without going to the supermarket!
Herbs have many uses in the kitchen. They add freshness and flavour to all your dishes, soups, salads, sauces, dressings and more, but they can also flavour your cocktails, give a little boost to your water or even perfume your linen cupboard or drawers. 
Herbs grow very well in containers. In addition to saving space, growing herbs in pots allows you to keep them on hand and even grow them year-round, bringing them indoors at the end of the summer and bringing them out again in the spring, when the risk of frost is far away.

How to grow fresh herbs in containers?
First, choose a container with a drainage hole that will allow excess water to drain away. If the pot you have chosen does not have a drainage hole, drill a few. Water should not remain in the container, as this could cause the roots to rot.

Fill the pot with a potting soil suitable for container plants, such as

Urban Garden Container Mix

, which is specially designed to retain moisture longer and therefore reduce watering frequency. 

Plant your herbs, leaving enough space between plants to allow them to grow.

Water thoroughly and place your container in a sunny spot. Most herbs need 6 to 8 hours of sunlight daily to develop fully. However, some herbs prefer half-shade. This is the case for mint, chives, parsley, coriander and tarragon, among others.

Fertilize with Natural Fertilizer for Urban Gardens that promotes abundant harvests, then repeat every 4 weeks.

Maintaining herbs in pots
Potted plants dry out more quickly than plants in the ground. So be sure to water them regularly, as soon as they show signs of thirst. Water deeply, preferably in the morning, until the water drains from the drainage holes. 
How to prune fresh herbs?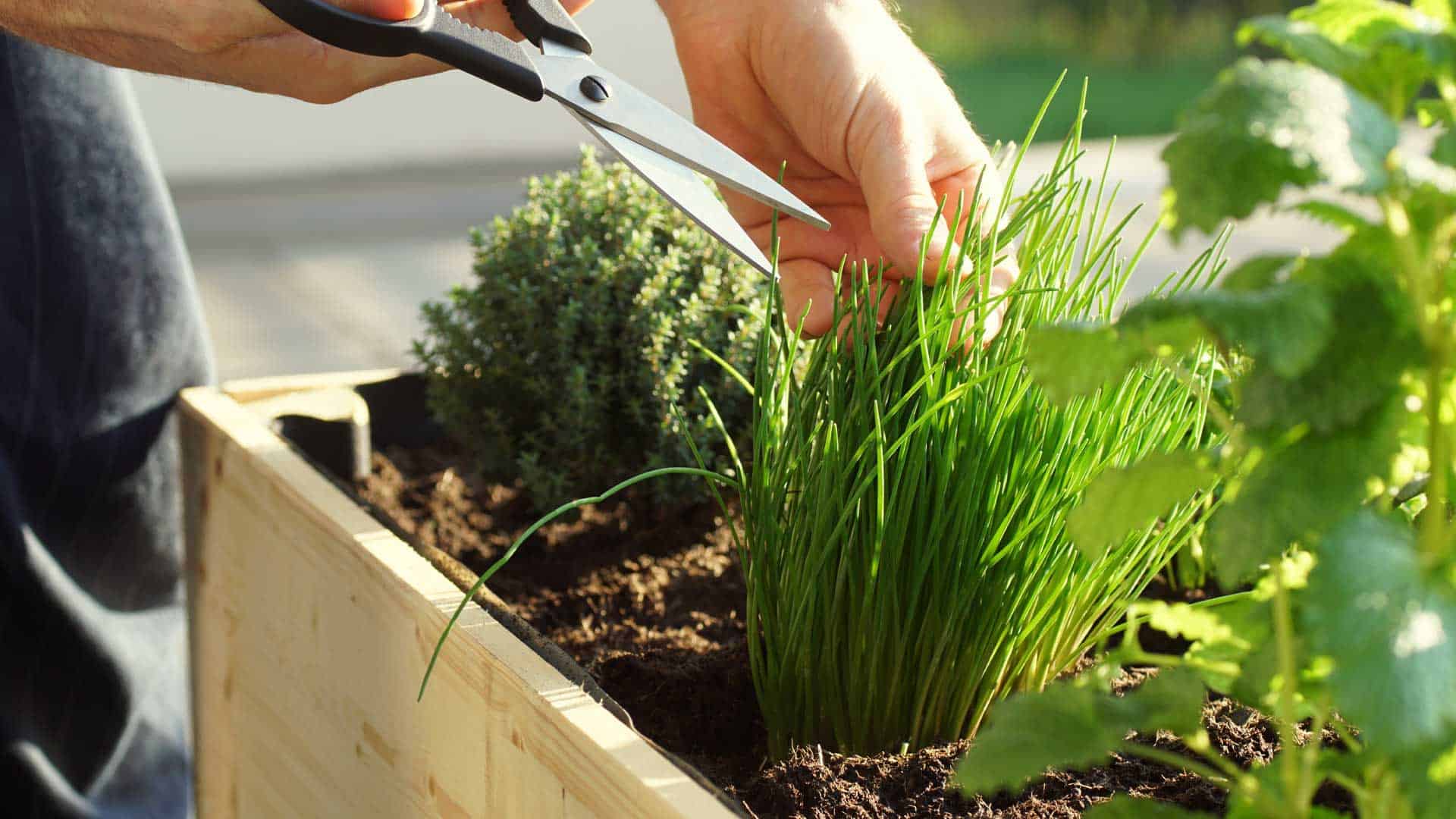 Did you know that there are two ways to prune herbs depending on the variety?
1. Parsley, chives and cilantro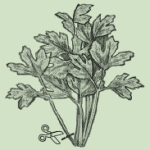 Cut off the oldest outer leaves at the base of the plant to allow the smallest stems to develop better.
2. Mint, basil, oregano, thyme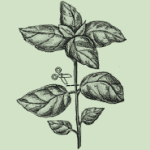 Cut the stem just above a node to increase branching and obtain a fuller plant. Ideally, cut the stems with the largest (oldest) leaves.
Growing herbs in containers is pretty simple and enjoyable. Grow the varieties you like and know you can use, such as basil, thyme, oregano and cilantro, to avoid waste. If your crops are more abundant than expected, don't worry, herbs have a thousand possible uses, you won't lose anything by following these tips. Want to do something different? Some merchants offer new and unusual varieties that will make you discover new and interesting flavours. Ask a consultant at a garden center near you.