There are certain rooms in the house that naturally come to mind when it comes to finding the perfect place for a new plant in the house: the living room and kitchen, with their beautiful light and plant-friendly environment, for example. But have you ever thought of decorating your bathroom with houseplants?
Tropical plants that like humidity
The bathroom is a calm and zen place, where you can relax under the warm jet of the shower or bask in a nice bubble bath. It is also a rather humid place, with good temperature variations. The light is often dim, or at least veiled, to preserve privacy. This environment is therefore perfectly suited to several tropical plants that like heat and humidity:
Aglaonema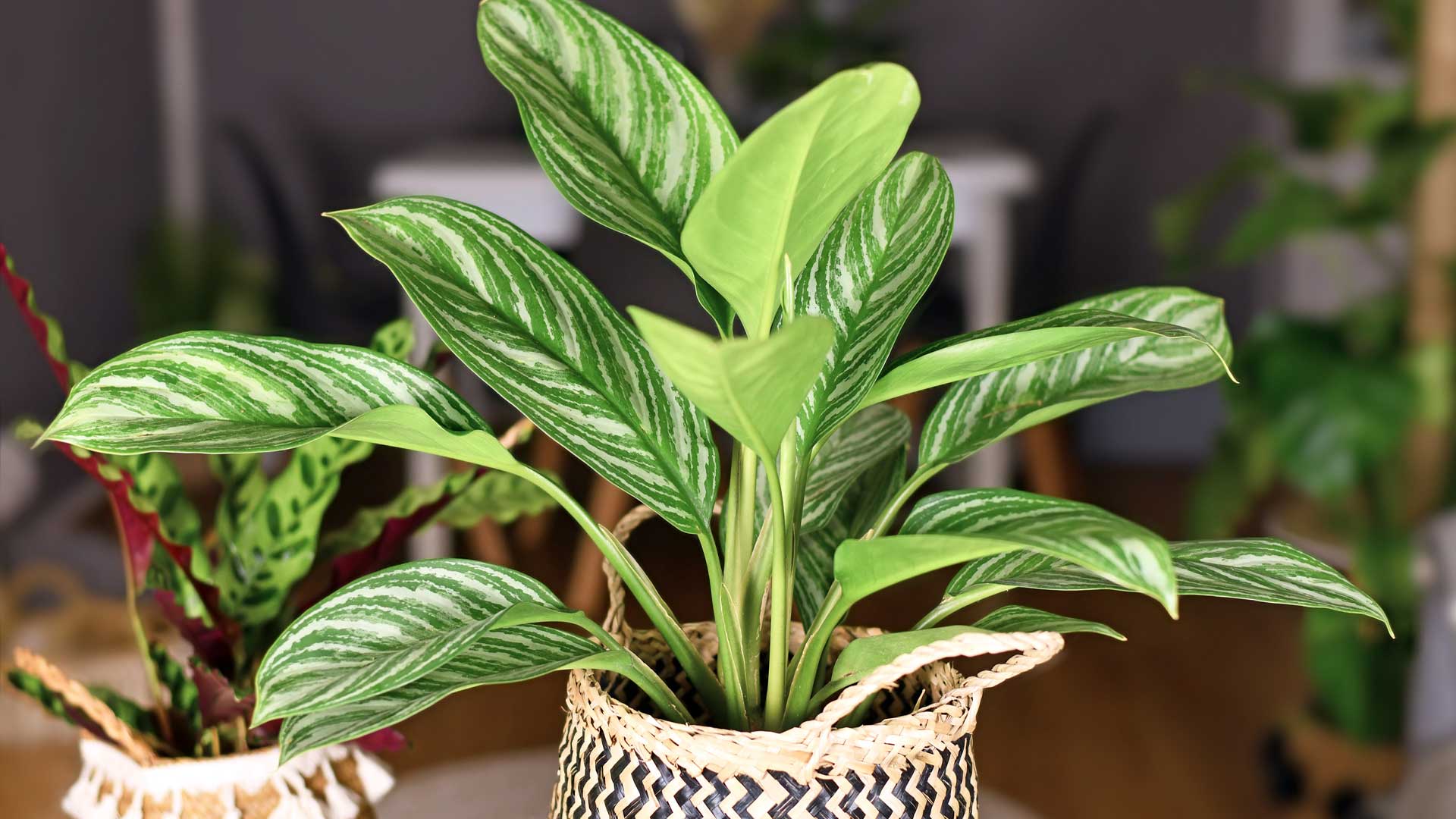 Aglaonema is an easy care plant that tolerates medium light and dreads direct sunlight. Its beautiful striped foliage is gorgeous and will add a nice vibrancy to your room. Since it likes its soil always moist, never soggy, and even a good shower now and then, the bathroom is ideal for it. Some varieties offer you shades of red, pink or gold that are really decorative! Be sure to clean the leaves with a damp cloth at least once a year.
Boston Fern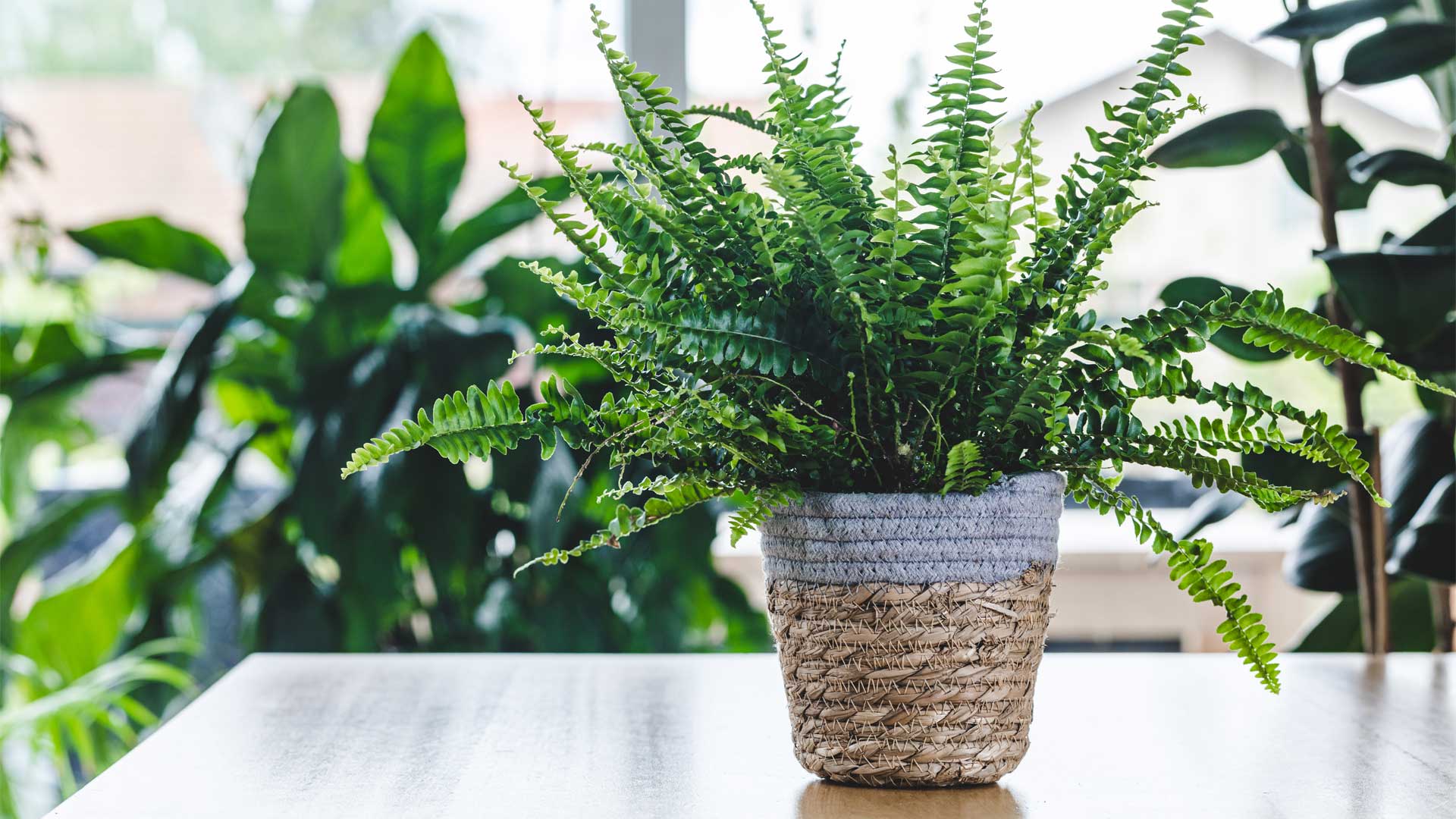 A great fan of humidity, the Boston fern will be very happy in your bathroom. Don't hesitate to spray the foliage from time to time, in addition to showers, daily for you and monthly for her. If the fronds (foliage) of your Boston fern become dry and almost completely yellowed, you can prune it drastically, flush with the ground: it will then grow back in better shape.
Dracaena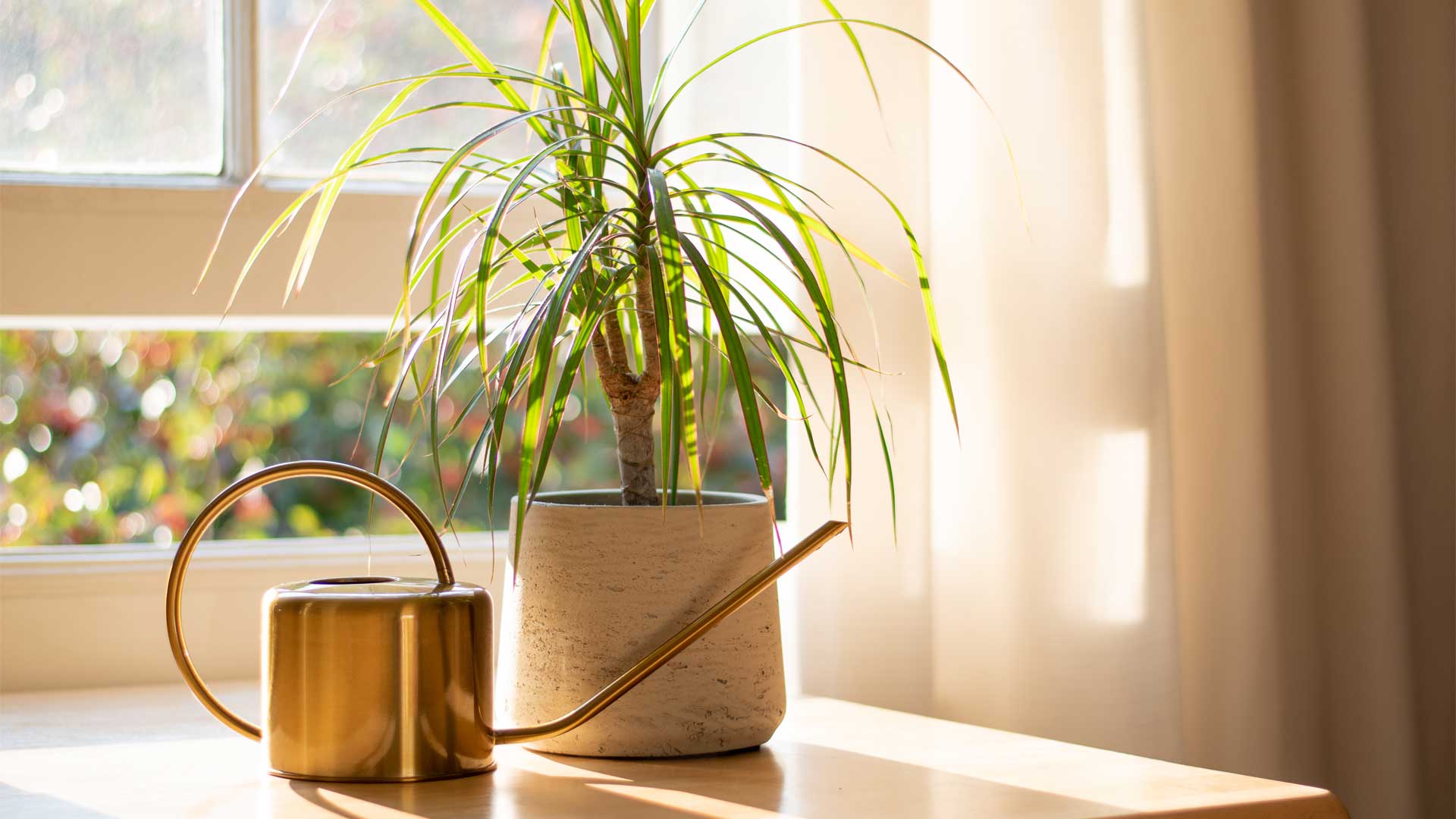 The dracaena is a wonderful plant if you have a limited space because it grows high. If this limited space is well humid: it is even better! This slender plant with its long, thin leaves can grow up to 3 meters high. Spray the foliage a few times a week, especially in winter, and water as soon as the soil surface is dry. A little tip: turn the pot half a turn every month to make sure your plant grows straight.
Moth Orchid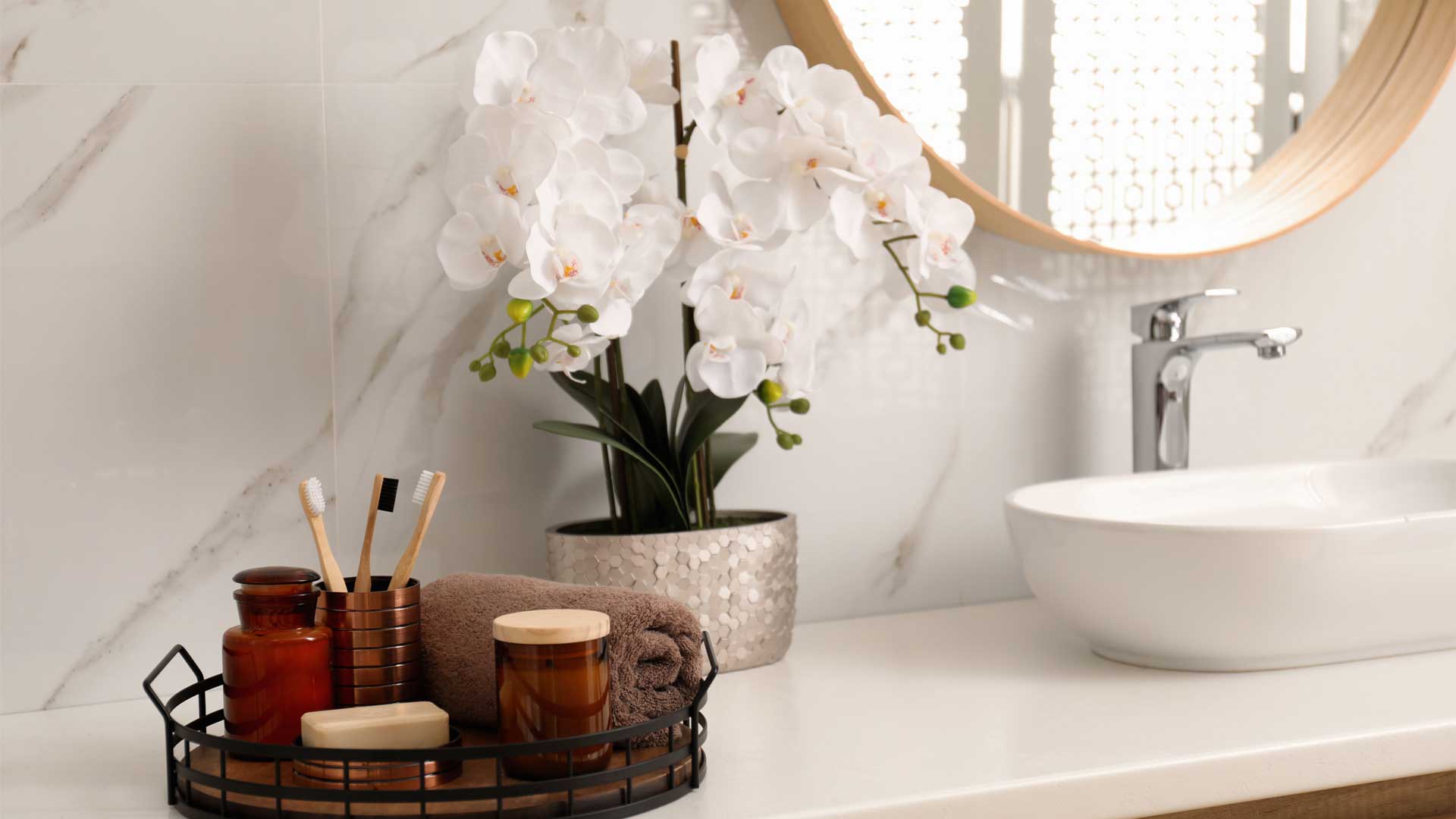 Phalaenopsis, or butterfly orchid, is a classic that can bloom almost continuously if placed in the right conditions. It is elegance reincarnated in flowers! Orchids cannot live in houseplant potting soil, they must be planted in a substrate specially designed for epiphytic plants, otherwise they will surely die. To water your phalaenopsis, bathe it for a few minutes and then let the potting soil dry out before repeating the exercise after about a week. Be careful, the potting soil should not dry completely. Use your fingers and the weight of the plant to know when it needs water. To know everything about orchids, read our article.
Asparagus Fern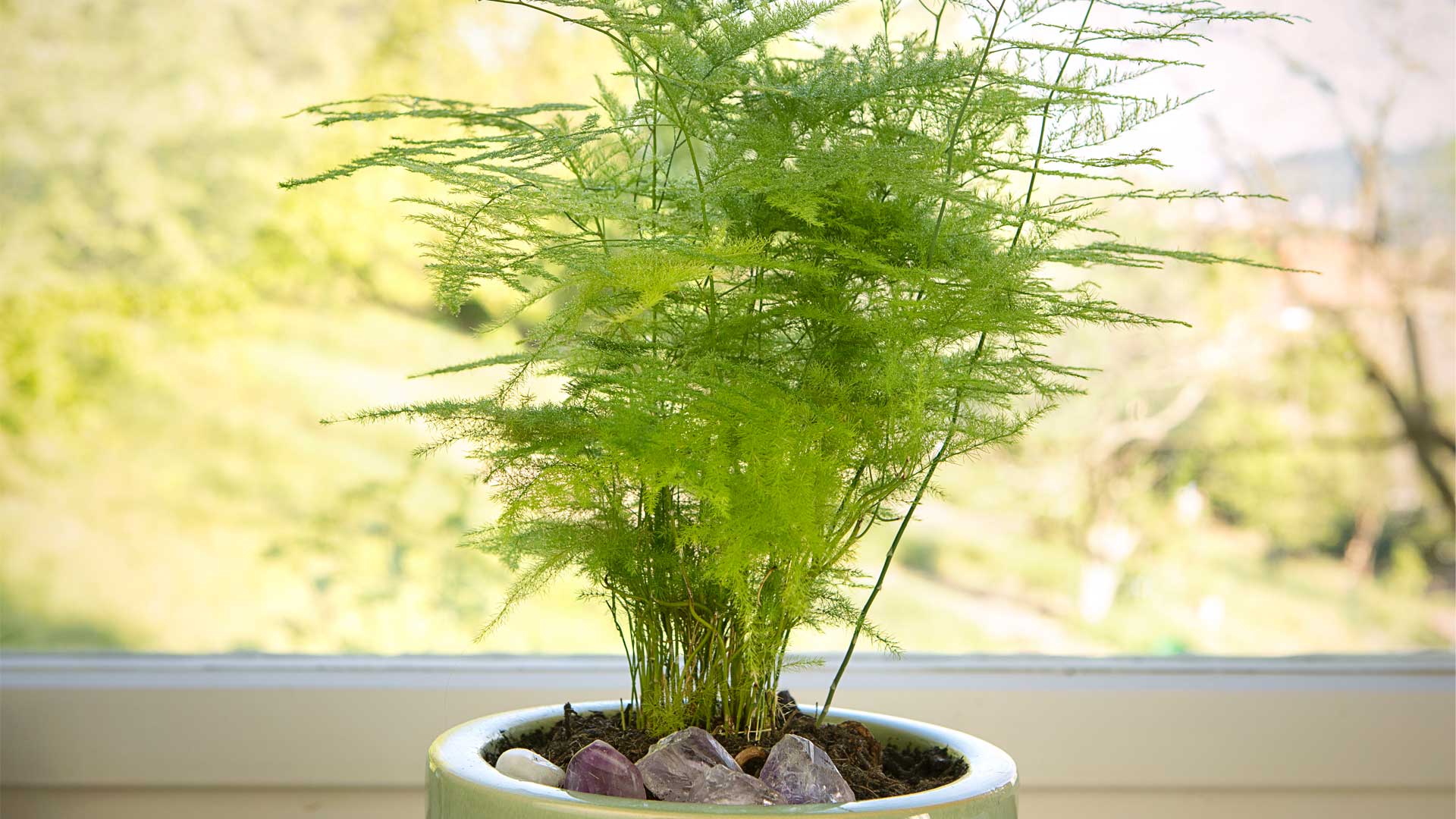 Tiny needle-like leaves cover the stems of the ornamental asparagus: they look like feathers! This airy looking plant is an eye-catcher. It can be a bit temperamental when it comes to temperature; if the new shoots are yellow, it's too hot for it. A room around 21 degrees is ideal for asparagus. It is a fast growing plant that you can divide quite easily. When the soil is dry on the surface, soak your plant for 15 minutes and you're done!
You can also have fun with tillandsias, hanging or simply placed on a piece of furniture. Since they feed on water and nutrients in the air, the bathroom is the perfect place for these fascinating plants. Many plants thrive in your bathroom environment. Ask the consultants at your local garden center to find the perfect plant to add a touch of greenery to this room of your home.
Would you like to put plants in your office or bedroom? Read our articles for inspiration.